Buy Best Mattresses In Bangalore at Best Price
Thinking of buying mattress online in Bangalore is a better option than shopping offline?
Are you worried about the prices and need to find a quality brand that offers affordable mattress and bed prices in Bangalore?
Are the constant mattress online Bangalore google searches proving to be a complete waste of time for you?
If your answer to the above questions is a yes, Then your search for the best mattresses and beds online in Bangalore is over with Bianca Mattress.
Bianca Mattress offers the best mattress in Bangalore.
Our mattress prices in Bangalore are affordable as we believe that buying a mattress should be simple.
We offer mattress options like Organic Latex Mattress and Gel Memory Foam Mattress.
The Organic Latex Mattress & Foam Mattress In Bangalore comes with a full warranty of 10 years in and a 100-night trial.
The orthopedic-certified mattress that we offer is both eco-friendly & non-toxic, which means that you get a sound sleep without damaging the environment.
Bianca Mattress is proud to be the only mattress brand in India that is SWISS-KO Certified! It is Europe's No.1 Sleep Technology.
So whether you are searching for a queen size bed in Bangalore or an affordable king size mattress price in Bangalore, Bianca Mattress is the perfect choice for you!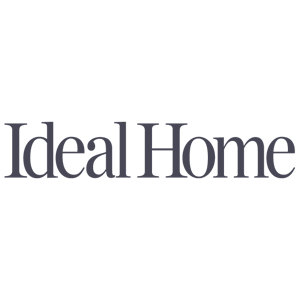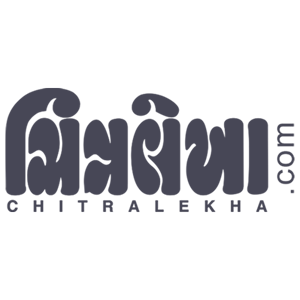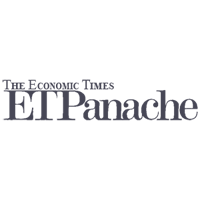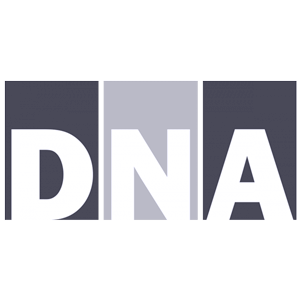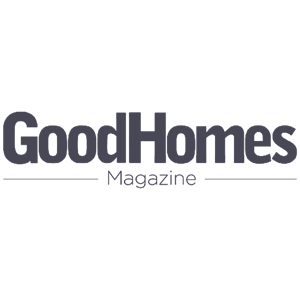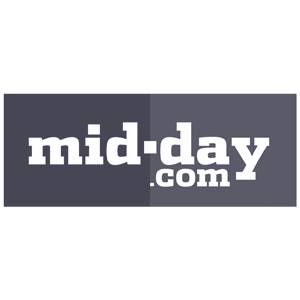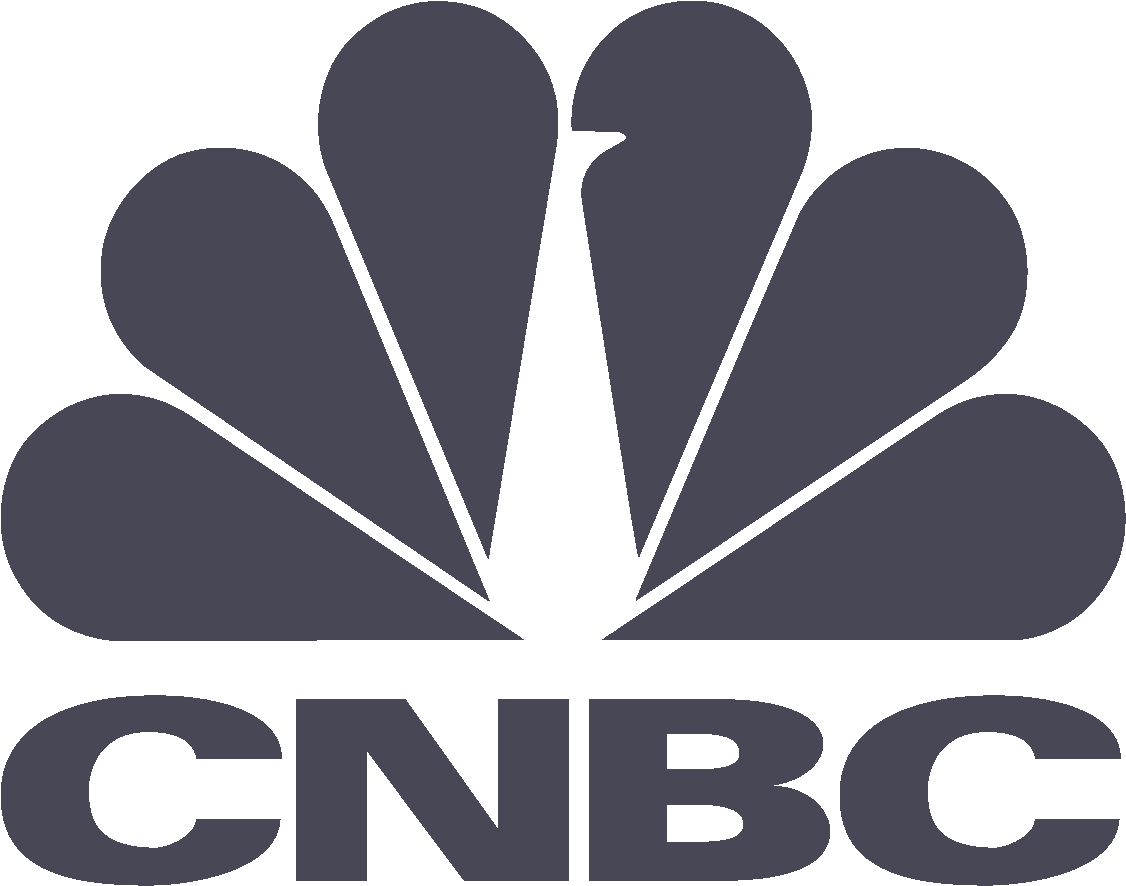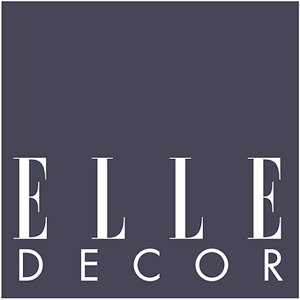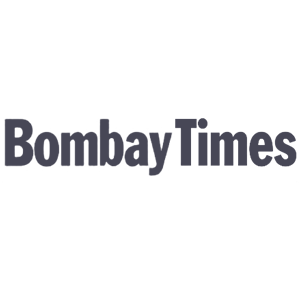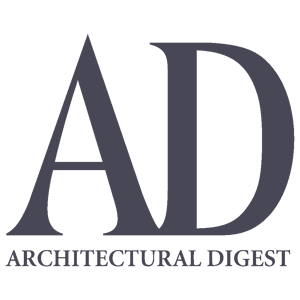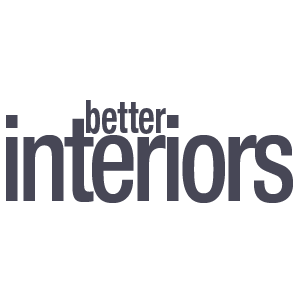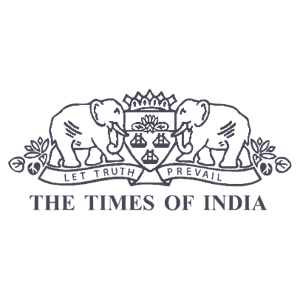 Do they sell customized requirement mattresses?
What is the time taken by dealers to deliver the ordered mattress?
Five days to up to 2 weeks is the time taken to deliver a mattress in Banglore.
What is the cost of a mattress?
It depends upon the type, size of mattress.
What are the different sizes of mattresses?
The standard measurements for a mattress are 76 inches to 80 inches, whereas for a queen size bed are 60 inches to 80 inches.
Single size 75 inches long and 36 inches wide. Full or double size 54 inches wide and 75 inches long.