Buy Best Mattresses In Delhi at Best Price
Are you tired of scrolling over the internet to buy mattress online in Delhi and discovering neverending options of mattress brands in Delhi?
Wonder where you can grab a mattress that doesn't cost your time and fits you the best?
Bianca Mattress is one of the best mattress ranges in India, along with being the only Indian mattress brand to be SWISS-KO Certified ( Europe's No 1 Sleep Technology)

We offer cost-effective dabal bed prices in Delhi as we believe that buying mattresses should be a convenient and straightforward job.
It is not easy to find a double bed in Delhi that perfectly suits your requirements, every individual has different bed requirements, and you want a bed that gives you a comfortable and peaceful sleep.
Visit our website to know more about single bed and double bed prices in Delhi. We offer the best double beds online in Delhi to choose from!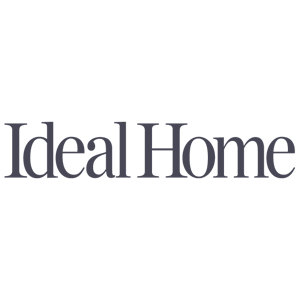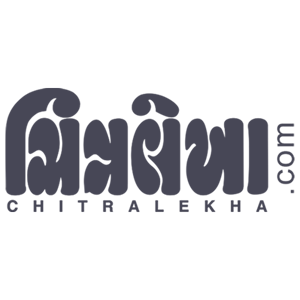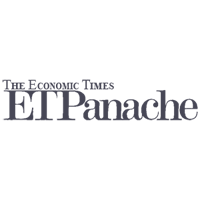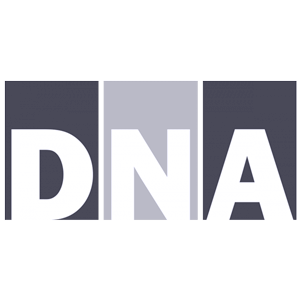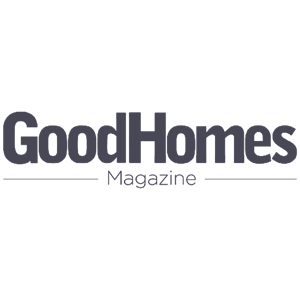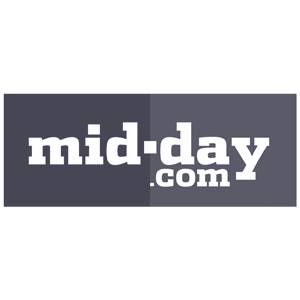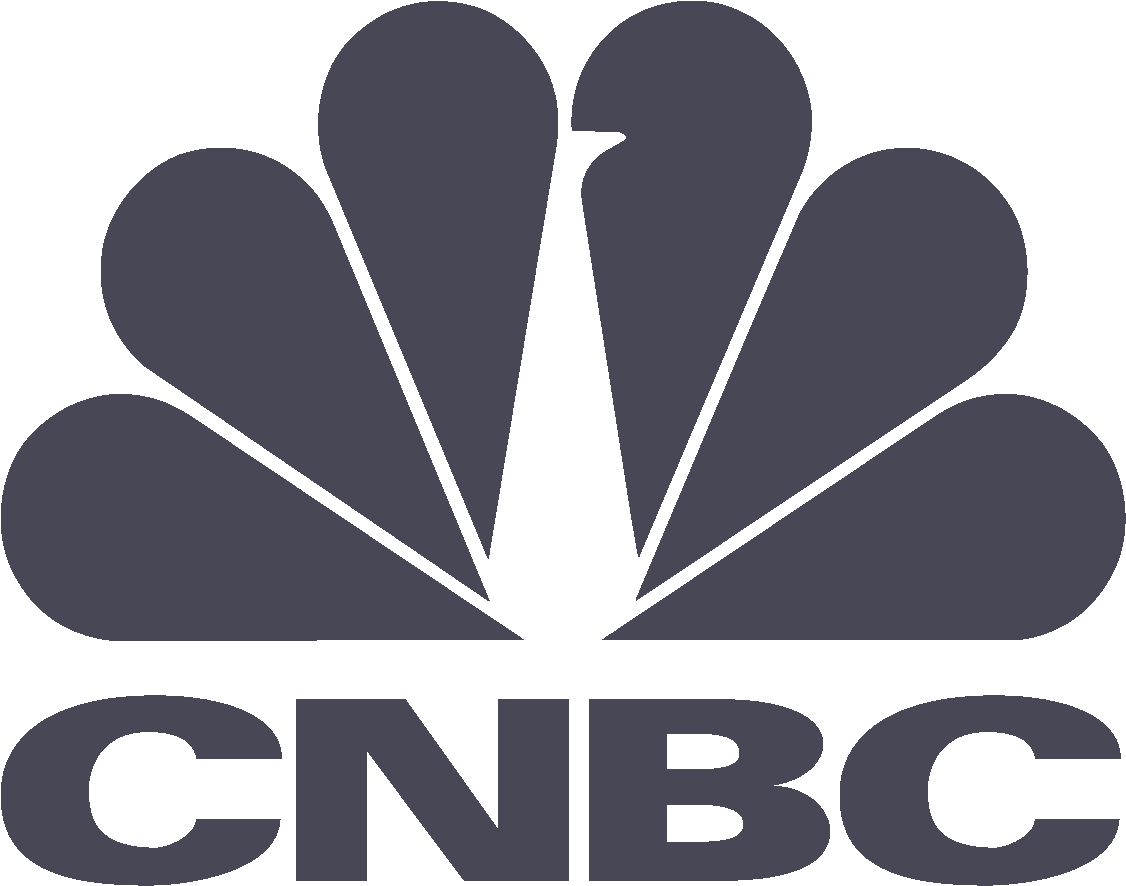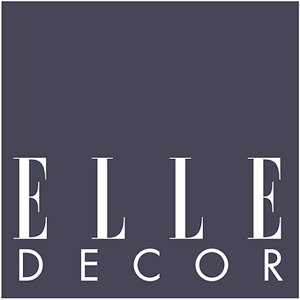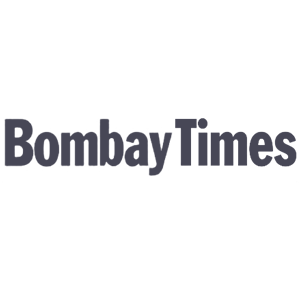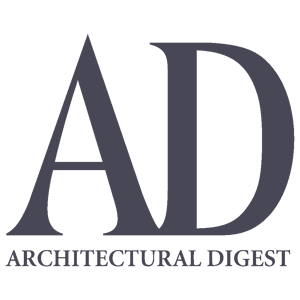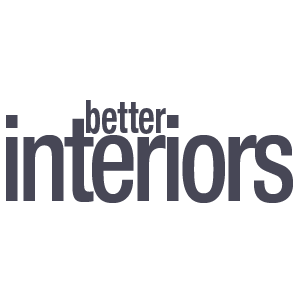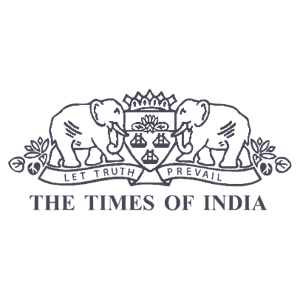 How much does a single mattress cost?
Single mattress costs from 6,499/-
How much does a simple mattress cost?
A simple mattress costs between Rs. 2,598 to Rs. 3,798
What is the cost of Foam mattress?
Foam matresses costs range starts from Rs. 6499/- depending on the size, thickness, firmness.
How much does a mattress cost in Delhi?
A matress costs depend on the choice and needs of one's requirements for a mattress's size, dimensions, firmness, and thickness.