A typical mattress buying experience involves you visiting a mattress store and going through several mattresses to pick a mattress that's perfect for you. This can be very tiring!
A google search for mattress online Mumbai will list out a plethora of mattress brands in Mumbai to choose from. But, How do you know which one's the best?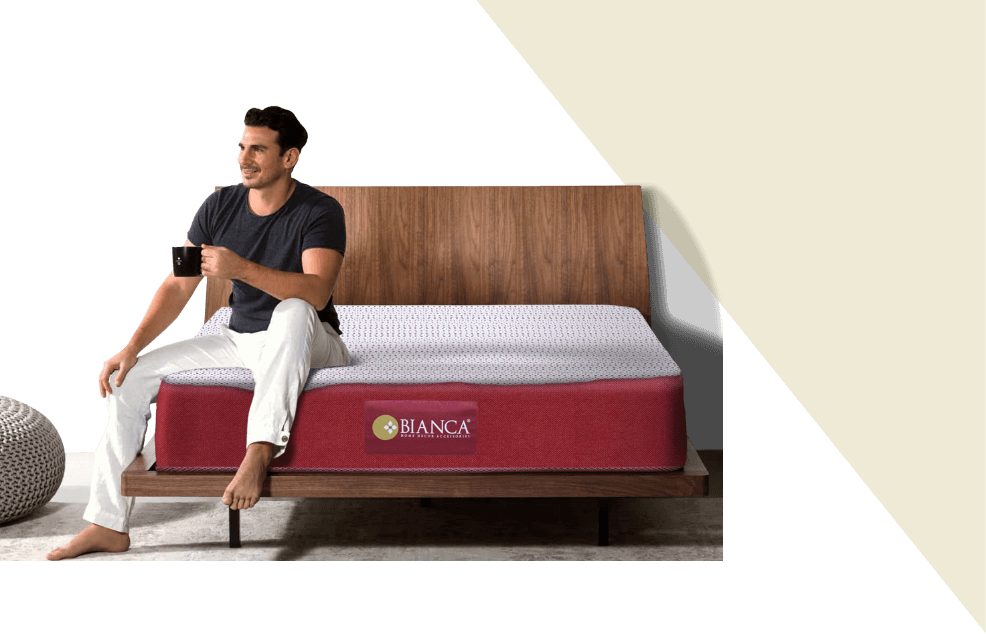 Bianca Mattress is here to help you pick out the best mattress in Mumbai from the convenience of your homes!
Buying an online mattress in Mumbai can be a confusing process for people who have always preferred shopping for mattresses by visiting an actual mattress store
.
The best alternative is to buy mattress online in Mumbai from a well-known and reputed online mattress brand that has good reviews, offer quality and shipping assurance, are affordably priced, provide a sizable warranty along with an easy & hassle-free shipping process.
Bianca Mattress offers mattresses that fulfil all the above-stated requirements!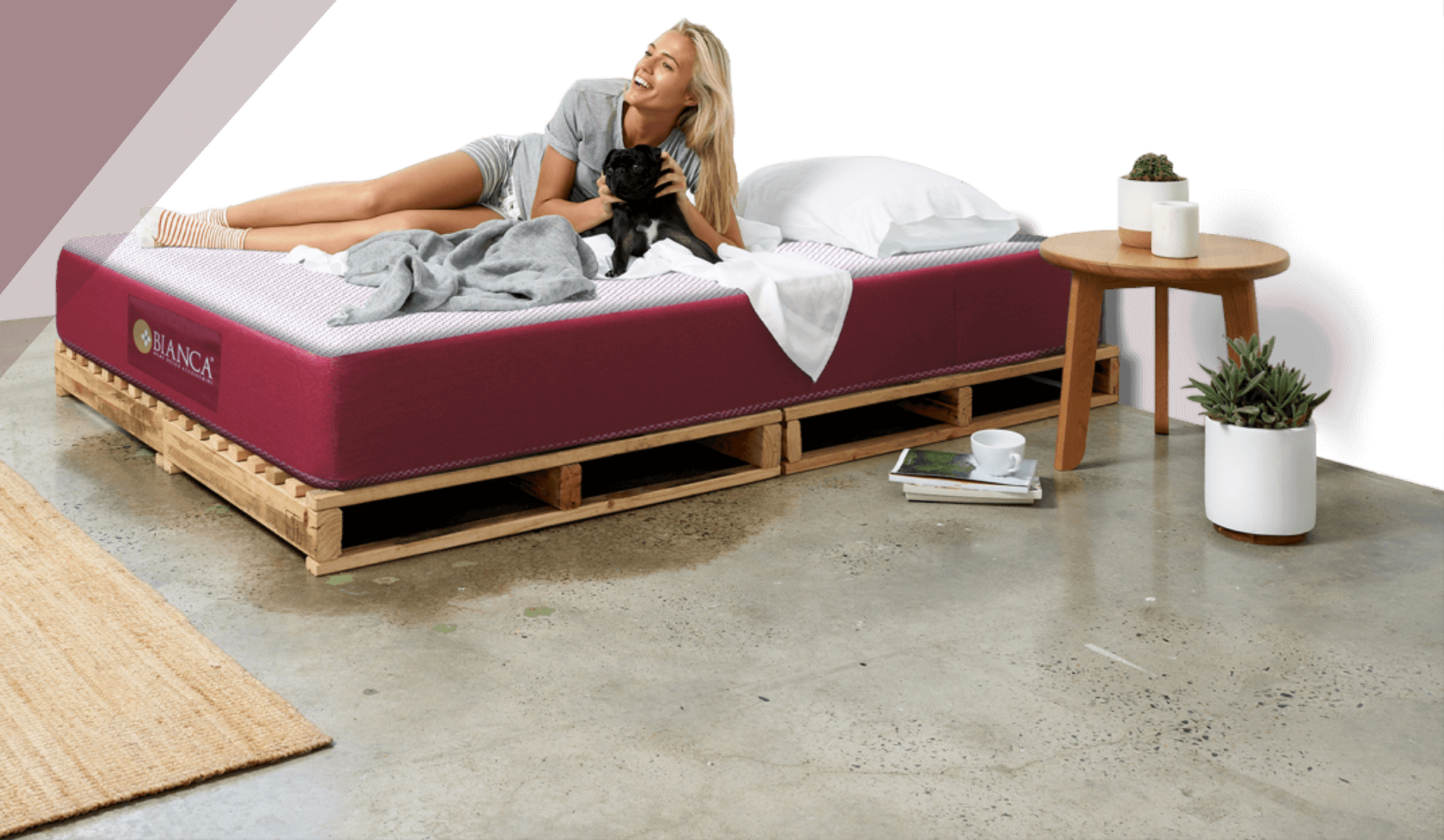 We offer mattress options like Gel-Memory Foam Mattress and Organic Latex Mattress with a ten-year warranty and a 100-night trial. Our Orthopedic Certified mattress is eco-friendly & non-toxic, so you get a sound sleep without harming the environment.
Bianca Mattress offers the best mattress prices in Mumbai and the only range of mattress in India to be Swiss-Ko Certified! (Europe's No 1 Sleep Technology) We take pride in being known as India's sleep facilitators who prioritise providing mattresses that offer a safe, comfortable and peaceful sleep to all our clients.
So If You are looking for a durable, well-priced and comfortable mattress range,then Bianca Mattress is a perfect choice