Buy Best Mattresses In Chennai at Best Price
We understand your sleep pattern and respect our surrounding nature. Bianca Mattress is induced with environment-friendly technology and spine wear relieving mechanism. We make your tiring day a relaxing one when you lie down on your mattresses with a sound sleep that you deserve.
With our orthopedic technology-induced mattress certified by doctors, you get access to a wide range of options to look for in the comfort of your home. You get body shape adaptation in your mattress that soaks you in the mattress and adjusts accordingly.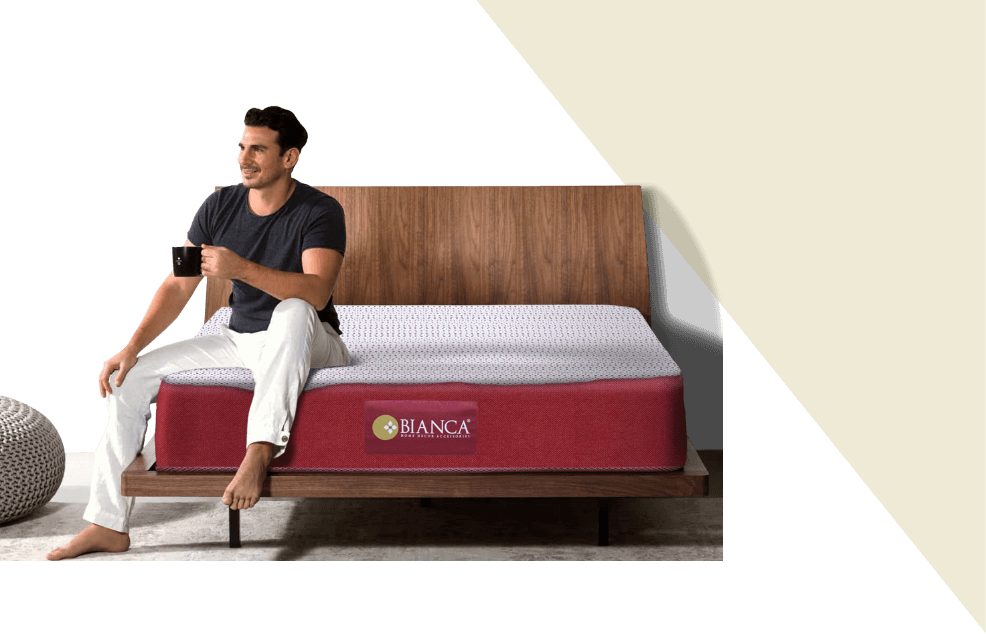 Bianca Mattress is here to offer you the best bed prices Chennai!
Apart from being the No.1 Mattress range in India, we are also the only mattress range In India that is SWISS-KO Certified (Europe's No. 1 Sleep Technology)
We take pride in being known as India's sleep facilitators. Our mattress comes with a reliable ten-year warranty along with a 100-Night trial.
Bianca Mattresses get you the mattress with no partner disturbance and saves you ruined sleep time by them. You demand we make it. Your needs, we customise. You have an option to customise the width according to the age that makes it more comfortable for you.
Bianca Mattresses are environment friendly and reasonable costing that allows you to explore options you eliminate considering the industry standards. With us, you get satisfied sleep with a bright day ahead.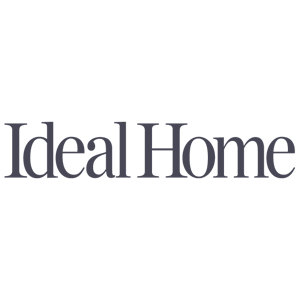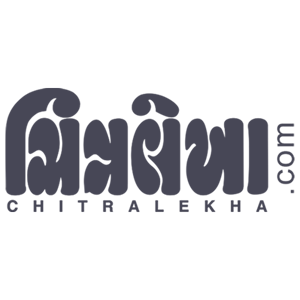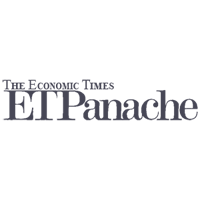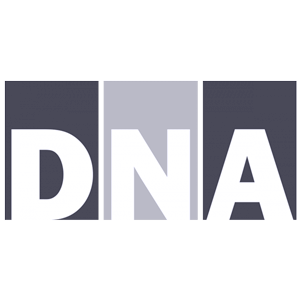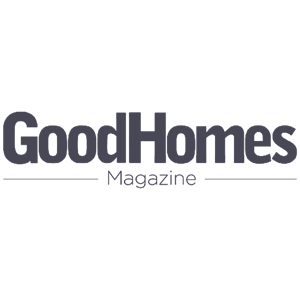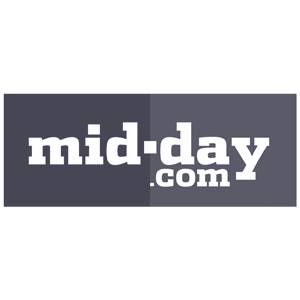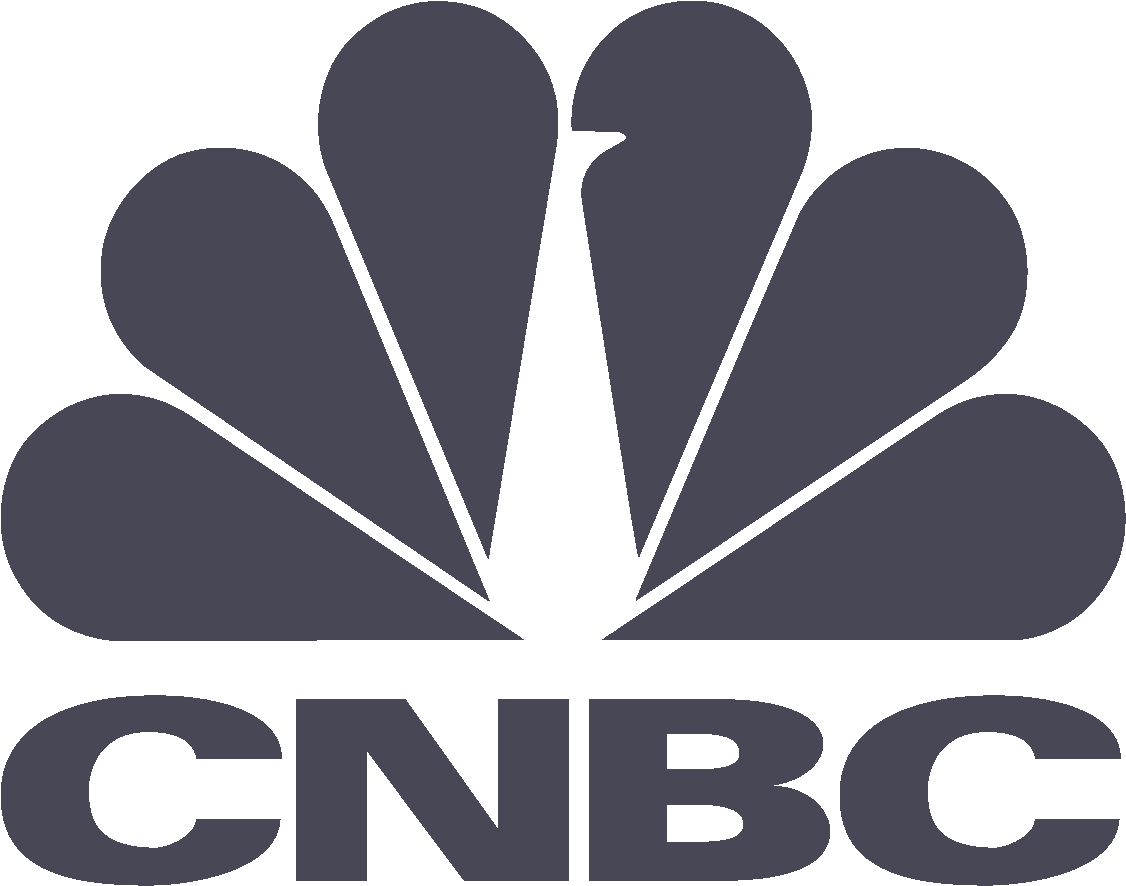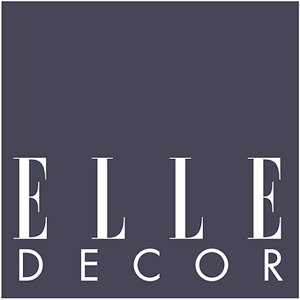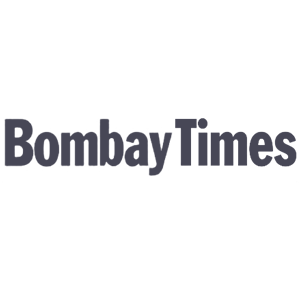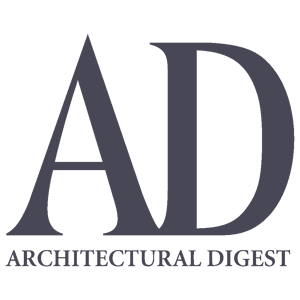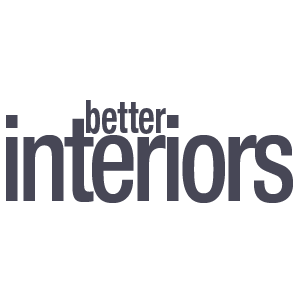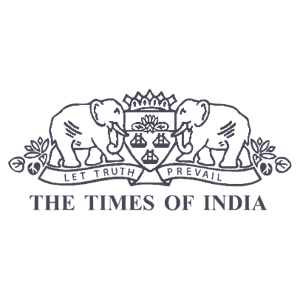 How much does mattress foam cost?
The price of a foam mattress ranges from Rs. 6,499/- and above, depending on the size of the mattress.
Which foam is best for mattress?
Gel Memory Foam is the best for mattress as it assists in the control of body temperature while sleeping.
What is the best foam mattress for the price?
Gel Memory Foam Orthopedic Mattress is the best and you can get a single 72*30 inch at Rs. 6,499/-
What is a normal price for a mattress?
Normal price range for mattress starts from 6,000