A single google search to buy mattress in Noida presents to you a list of almost every mattress shop in Noida.
With so many mattress shops in Noida, how do you choose a mattress that suits your requirements the most?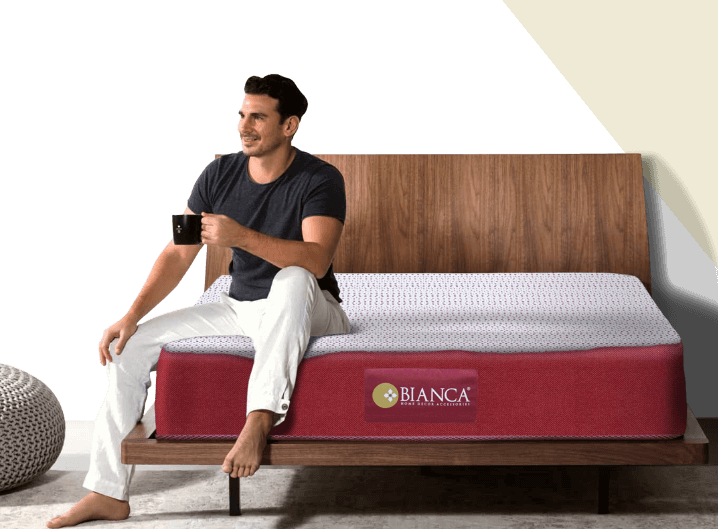 Bianca Mattress offers Organic Latex Mattress & Gel Memory Foam Mattress that come with a solid 10-year warranty and 100-night trial!
Bianca Mattress offers the best mattress price in Noida apart from being the only mattress range in India that is SWISS-KO Certified! Europe's No.1 Sleep Technology!
Bianca's orthopedic-certified mattresses are environmentally-friendly and non-toxic, offering you a peaceful sleep without causing environmental damage.
Bianca Mattress makes mattress buying easy and convenient by offering affordable mattress in Noida.